YOU NEED MEDICAL AID. BUT WHICH ONE?
Many of us only appreciate medical aid when we're in emergencies. By then, it's too late. The Covid-19 pandemic has also made many realise just how important having medical aid is.
Having medical aid gives you peace of mind knowing that should you need a simple check-up or critical care at a private or state healthcare facility; you don't have to stress about paying out of your pocket as your costs are covered by medical aid.

The good thing is that you can get medical aid cover which is accepted in Lesotho, South Africa and the rest of the African continent and even internationally.
The following are different medical aid options available in the market:
Low-cost medical aid options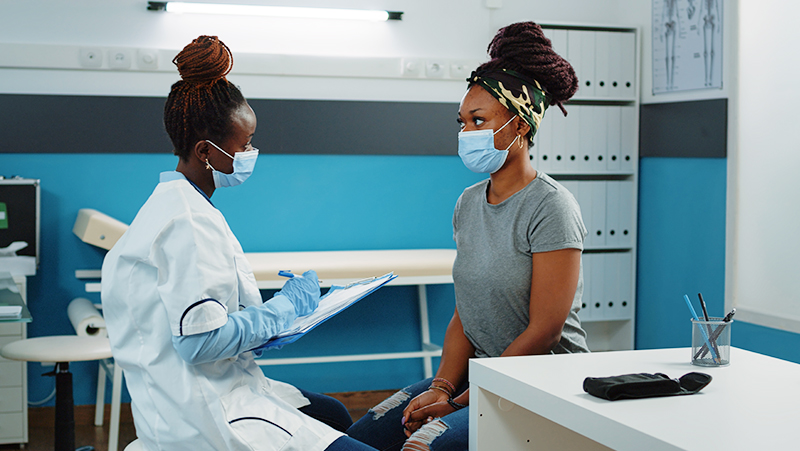 Cover basic day-to-day medical expenses such as general physician (GP) consultations for common diseases such as flu, check-ups and other non-complicated sicknesses, over the counter medicines, visits to optometrists (eye doctor) and even visits to dental (teeth) doctors for non-complicated treatments and procedures.
Low-cost options do not include hospitalisation cover. Therefore, should you be hospitalised, you will have to pay out of your pocket.
Hospitalisation only options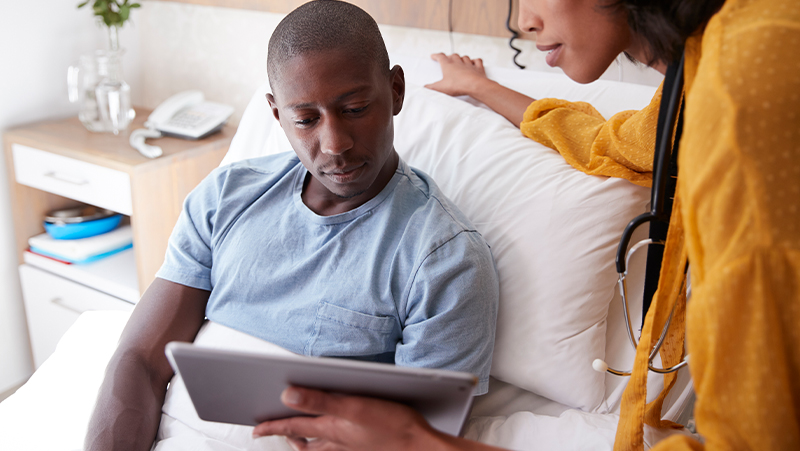 Cover hospital treatment only. Day to day treatments that require visits to doctor's rooms are not covered.
When taking a hospital plan, be aware that they differ in terms of their benefit richness. For example, you need to look at what procedures or treatments are covered, and which ones are not, where you will be required to pay additional money out of your pocket and which hospitals are included under the plan.
Other hospital plans cover both in and out of hospital treatments. In other words, they will pay your bill whilst you're in hospital and also when you get discharged but need follow up check-ups, a home nurse, or a step down facility (a nursing home) to continue to recover and be cared for by professional nurses.
Is tailored for students studying in Lesotho and South Africa. Both countries require foreign students to have medical aid cover as part of their admission requirements at all school levels.
Student medical aid also follows the same principle. There are comprehensive and basic covers.
Comprehensive medical aid options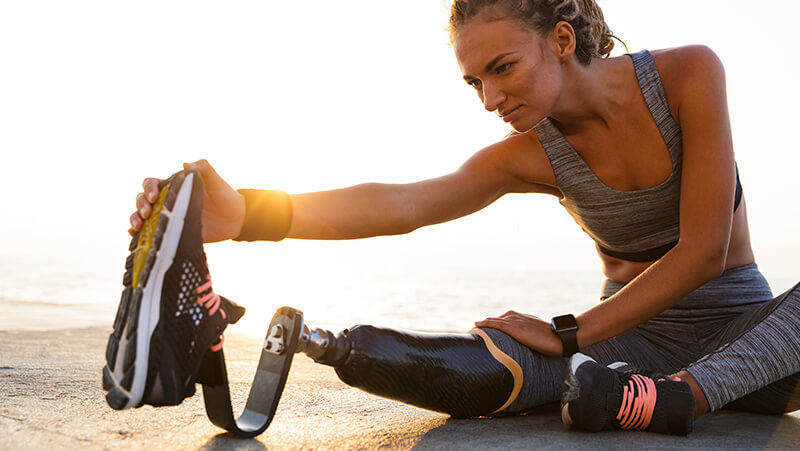 As per the name, are plans that cover a wide range of healthcare services such as GP consultations, hospitalisation, and emergency room admissions, and more. They also provide cover for in and out of hospital procedures.
Typically, these options include blood tests (pathology), X-rays (radiology), artificial limb replacements (i.e., legs, arms) and many other benefits.
Choosing the right medical aid cover
There are a variety of issues for you to consider when choosing a medical aid option including:
Your age
Where you are in your life (are you working or a student?)
Type of work you do (occupation)
Health history
Your income

The medical aid may also look at other risk factors you may have.
To make a good decision, you need guidance from an experienced broker. Their role is to not only guide you on a medical aid that meets your needs, but they also educate you on the scheme rules and healthy lifestyle programmes.
There are many medical aids and medical aid options in the market with different prices. Going through all of them maybe time consuming and you may end up settling for an inappropriate option. This is where you need the services of Thaba-Bosiu Risk Solutions.
As an experienced brokers, we work with all medical aid schemes in Lesotho and some,
beyond the borders of Lesotho. We help our clients make informed medical aid option choices.
For more information and free quotations, contact us on: