PROTECT YOUR BUSINESS THESE HOLIDAYS
Closing for the holidays? Here are some holiday safety tips to make sure you have a business to return to in the new year by being prepared and protecting it from potential attacks
If your business handles cash and cash deposits, vary times and days of cash pick-ups from your premises.
Likewise, if you make bank deposits, vary times and dates
Install security cameras that are clearly visible to people coming into your business
Install silent alarms to alert security company quickly when there's a robbery
Test your alarm system ahead of the holiday season
Make sure you have adequate, bright lighting outside and inside your business premises
Train staff on safety
Have emergency numbers visible for all staff i.e., local police station, security company, ambulance, etc.
If you're using a security company, make sure they are reputable and registered and that their guards are vetted on regular basis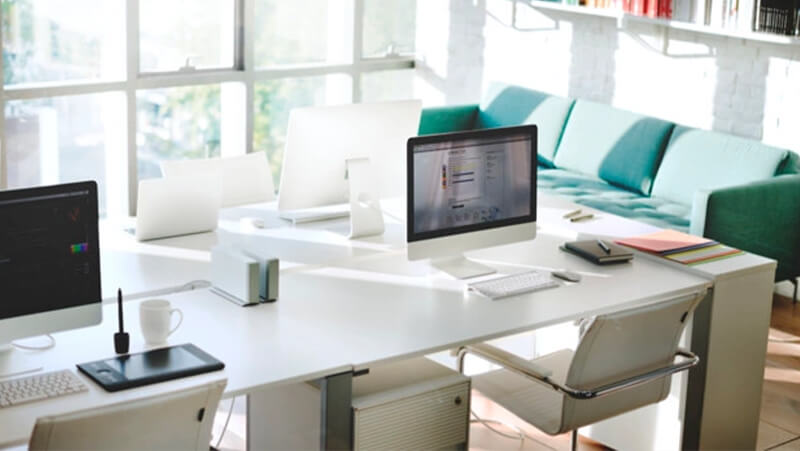 Check your Business Insurance cover and the Terms and Conditions.
Our team is on standby for any clarifications.
TRAVEL WITH PEACE OF MIND THESE HOLIDAYS!
Read your car insurance policy and understand important issues such as driver restrictions, policy conditions, including forgettable issues such as parking requirements when you're on holiday. Also check excess payments applicable in the event of a claim.
Enjoy your much deserved holiday by travelling in a safe and road worthy car that has been serviced
Replace window wipers and worn-out tyres
Check brake pads
Don't drink and drive for your own safety and because if you're involved in an accident your claim may be rejected
Don't speed, and be extra careful during this season
If you have taken motor insurance with us, all the better as you have FREE Roadside Assist. Should you run into problems on your journey you are covered for:
Jump starts, flat tyres, fuel delivery, overnight accommodation and emergency ambulance services
Your claim could be rejected if your car is not roadworthy
or if you drive drunk!
Criminals don't go on Holiday

Make sure that your home is properly covered while you are away on holiday:
Know that your home contents policy may have a limit on how much you can claim for lost items. Understand the limit and consider increasing it before going on holiday
Check and test that your home alarm system works properly
Ask a friend or relative to housesit
Don't overshare your whereabouts on social media as criminals can track that you're not at home, and target your house
Before leasing or renting out your home as an AirBnB over the festive season, check that you have the right insurance to cover your risks
Save important numbers on your cell phone including emergency numbers and Thaba Bosiu Risk Solutions' numbers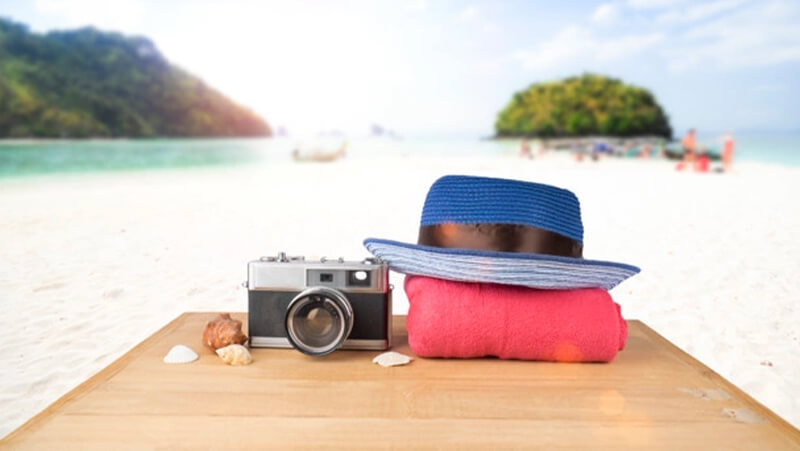 The risks for your personal items such as jewellery, laptops, tablets, phones, and cameras increase when you're travelling
Understand the conditions and exclusions contained in your policy. i.e., most policies require that jewellery and other high-value items be kept in a safe while not being worn or used
Understand the value of your personal items in case they get lost or are stolen
If you're travelling outside Lesotho, understand your destination risks and insure yourself appropriately