We give you many insurance products for you to compare and choose from
Insurance ke Nthoa rona.

Rea e Tseba!
(Insurance is our Business. We know it!)
Complete the form below and we will send you a quote
We offer Insurance Solutions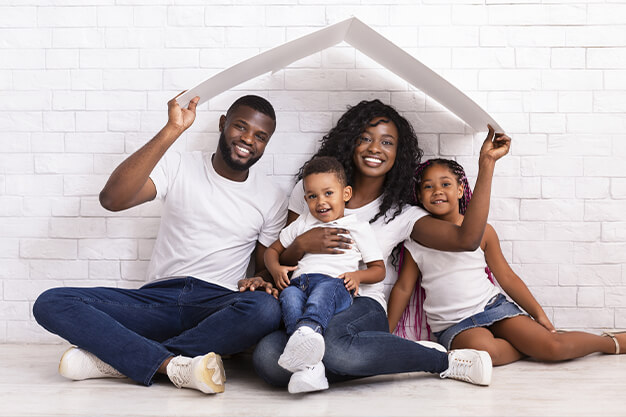 Buying insurance products can be complex and even challenging. At Thaba Bosiu Risk Solutions we work tirelessly to represent our clients and find them insurance policies that best suit their personal and business needs.
Once a client contacts us, we make it our business to understand their risk profile. We follow this process with thorough research on their behalf, and negotiations with several insurance houses for the best plan options that will cover them for their risk.
We have life-long relationships with our clients. We provide them with consultancy services which include:
Helping determine whether policies should be changed or amended
Providing help with compliance issues
Facilitating their claims and claims pay-outs
Or engaging on questions they may have on their insurance journey
Complete the form below and we will send you a quote
We
save
you time and money
Claims Management & Facilitation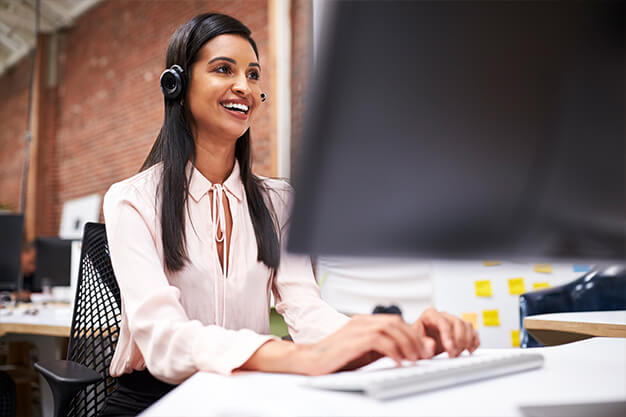 We know and understand that clients expect their claims be settled quickly, efficiently and to their satisfaction. We are there to facilitate their claims, thereby reducing their distress. Our clients have peace of mind knowing that we are there when they need us the most.
Complete the form below to submit a Claim