Is designed to cover the cost of your debt when you are not able to pay it back due to disability, unemployment, or death
Insurance ke Nthoa rona.

Rea e Tseba!
(Insurance is our Business. We know it!)
Complete the form below and we will send you a quote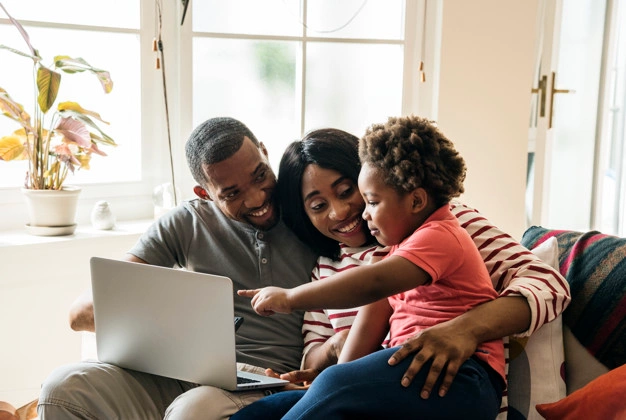 Provides financial security for the insured person's family when he or she dies. In addition, it covers disability risks by ensuring that the ensured person has financial security at a time when they are unable to work.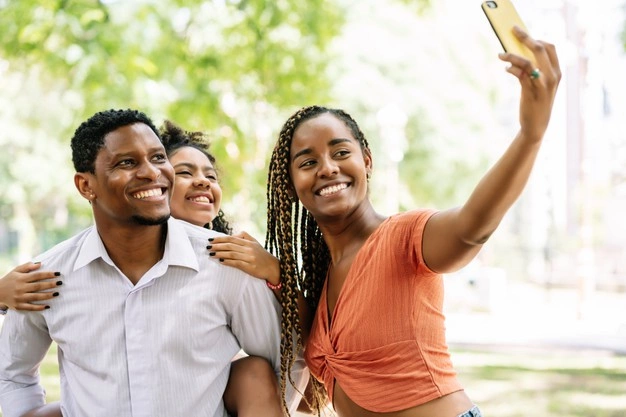 This is a life insurance policy that helps to pay off debt. For example, bank and other lender loans that are outstanding when a person dies.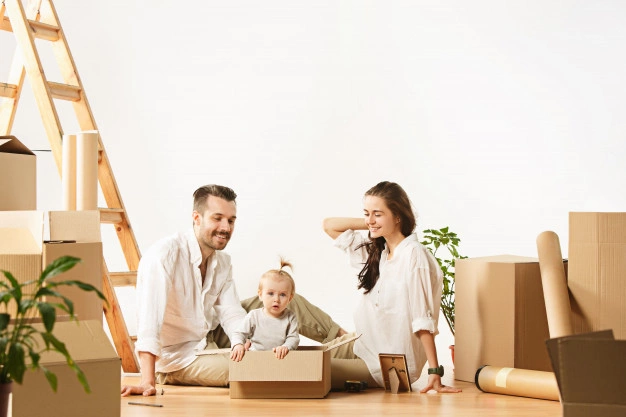 We offer a variety of investments products aimed at encouraging individuals and groups to save for future needs. For example, holidays, education and many more.