With the increasing cost of healthcare, medical aid is important as it pays medical expenses when you need it the most
Insurance ke Nthoa rona.

Rea e Tseba!
(Insurance is our Business. We know it!)
Complete the form below and we will send you a quote
If you are struggling to understand the intricacies of affordable medical aid today, you are not alone. Thaba-Bosiu Risk Solutions is committed to equipping you with all healthcare information you need to understand how medical aid works. We serve a broad spectrum of clientele, ranging from large corporations, medium and small enterprises, as well as individuals and students.
We have selected the best medical aid providers in Lesotho and South Africa, with a good choice of options to give you access to private healthcare in Lesotho, South Africa and beyond, to meet your healthcare needs. They include: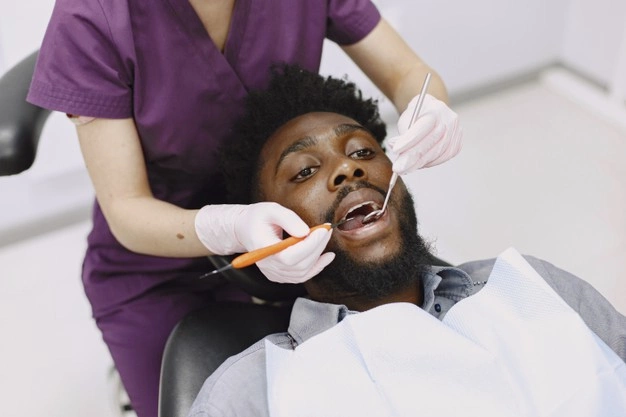 Day to day healthcare benefits
These are day-to-day medical expenses that cover medical costs like out-of-hospital doctors, psychologist or specialist' visits, eye care, dentistry, and prescribed and over the counter medication.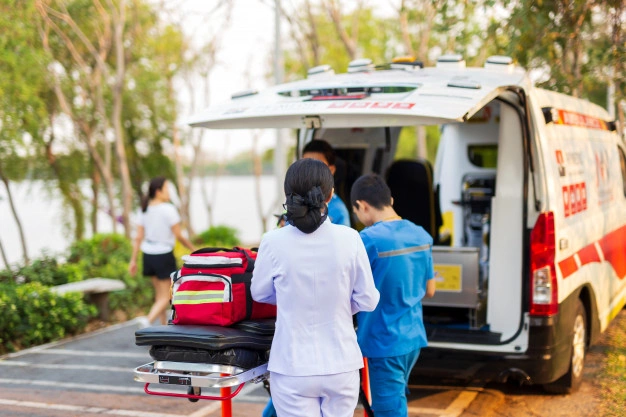 Comprehensive healthcare Options
These are the plans that combine in and out of hospital benefits, for example, maternity, Intensive Care Units, CT & MRI Scans, and more
Chronic disease cover for a variety of illnesses including, diabetes, gout, HIV/AIDS and many more
Major diseases and complex surgeries like cancer, organ transplant
Ambulance (local and cross border vehicle and air), step-down facilities
Healthcare programmes such as wellness programmes that allow members to proactively manage their health outcomes through, for example, health screenings, diet programmes, gym, and more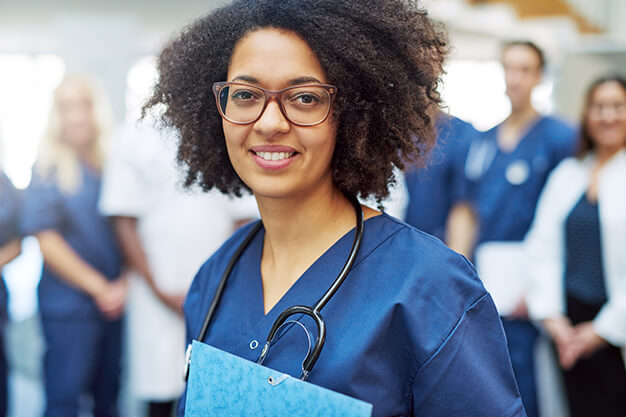 Hospitalisation-Only Options
These are plans which exclusively provide in-hospital benefits and major diseases cover only including ambulances. Day-to-benefits are not included in the cover.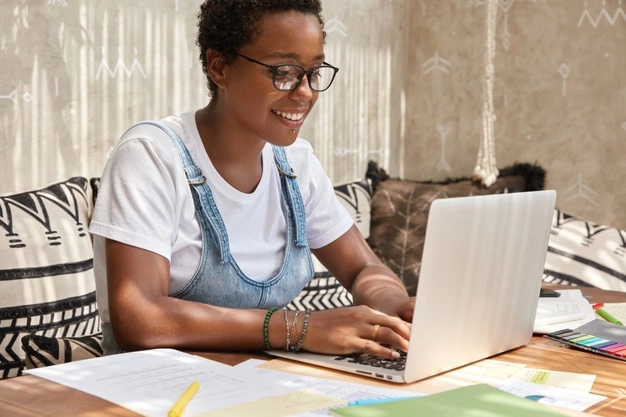 This benefit is tailored for students studying in foreign nations, for instance, Basotho students studying in South Africa, or other foreign nationals studying in Lesotho.