We offer comprehensive funeral insurance options in Lesotho. Our products help clients to bury their loved ones with dignity without having financial stress.
Insurance ke Nthoa rona.

Rea e Tseba!
(Insurance is our Business. We know it!)
Complete the form below and we will send you a quote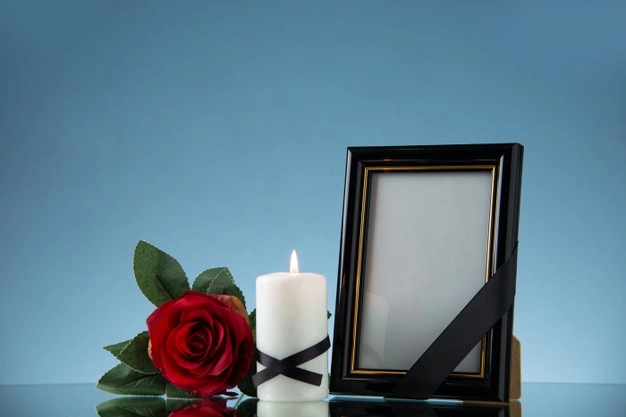 The idea of death may be scary for most people. But overcoming the fear and planning for that eventuality is the best thing you will be doing for your family and other loved ones. Key to the planning is having a funeral policy to cover all expenses that arise from your death.
Funerals are expensive and can set your family back financially. Therefore, having a funeral cover is important. We offer a wide range of funeral insurance options including burial costs, wakes, gravesite, grave digging, coffin, tombstone, cremation, catering, transport, and other costs.