We're your 1-Stop insurance company
Insurance ke Nthoa rona.

Rea e Tseba!
(Insurance is our Business. We know it!)
Complete the form below and we will send you a quote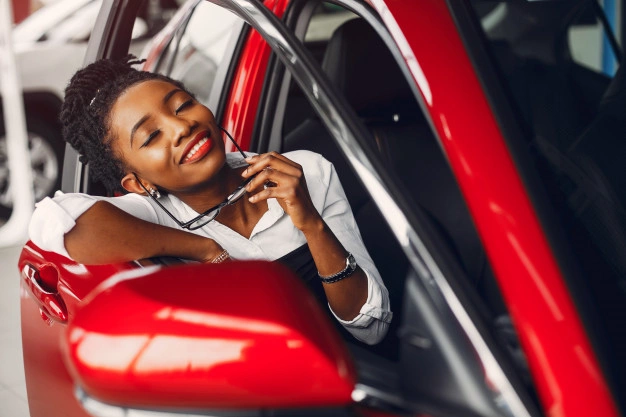 We have comprehensive insurance cover for motor vehicles for clients to choose from including, third party, third party and fire as well as roadside assist.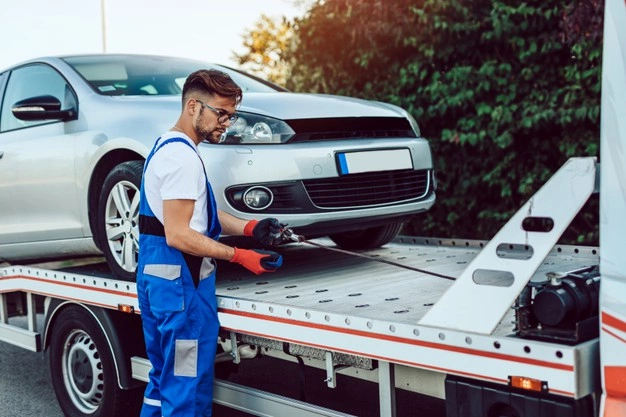 Roadside Assist is offered for free when you take Personal Motor Insurance with Thaba Bosiu Risk Solutions
Provides road assistance to individuals whose personal cars are involved in accidents or breakdowns and need to be towed. The cover also includes:
Jump starting, flat tyre change, battery jump start, fuel delivery, changing flat tyres, Locksmith
Vehicle repatriation
Courtesy accommodation (if the trip is interrupted)
Ambulance service (emergency medical response, stabilisation and medical transportation)
Accident reporting (to the police)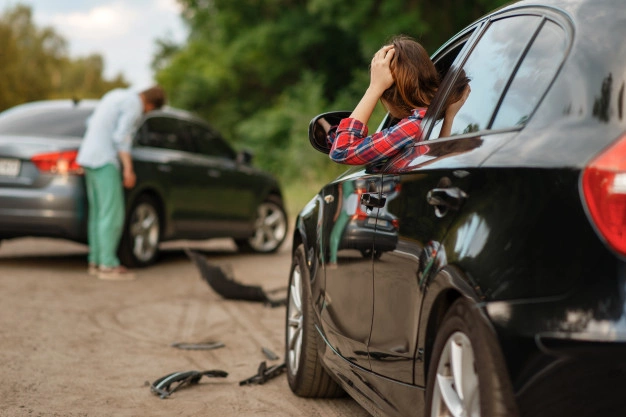 This cover protects you if your car is stolen, broken into, involved in an accident or damaged. It also covers you against injuries to others and damage to another vehicle or property.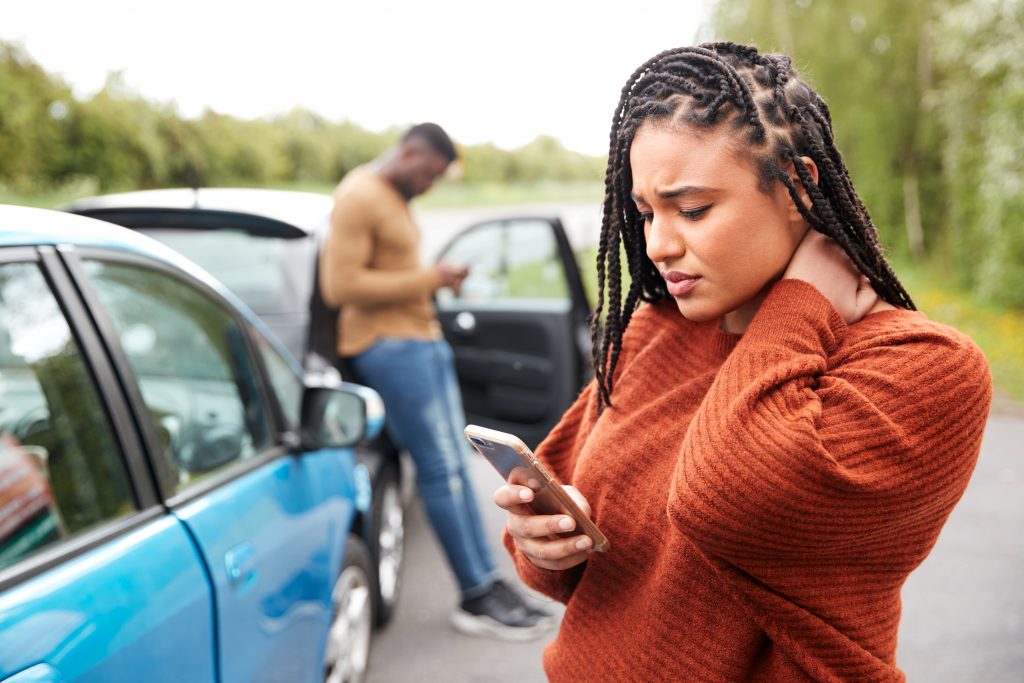 This cover protects you against damages or injuries you may have caused to another vehicle or person during an accident.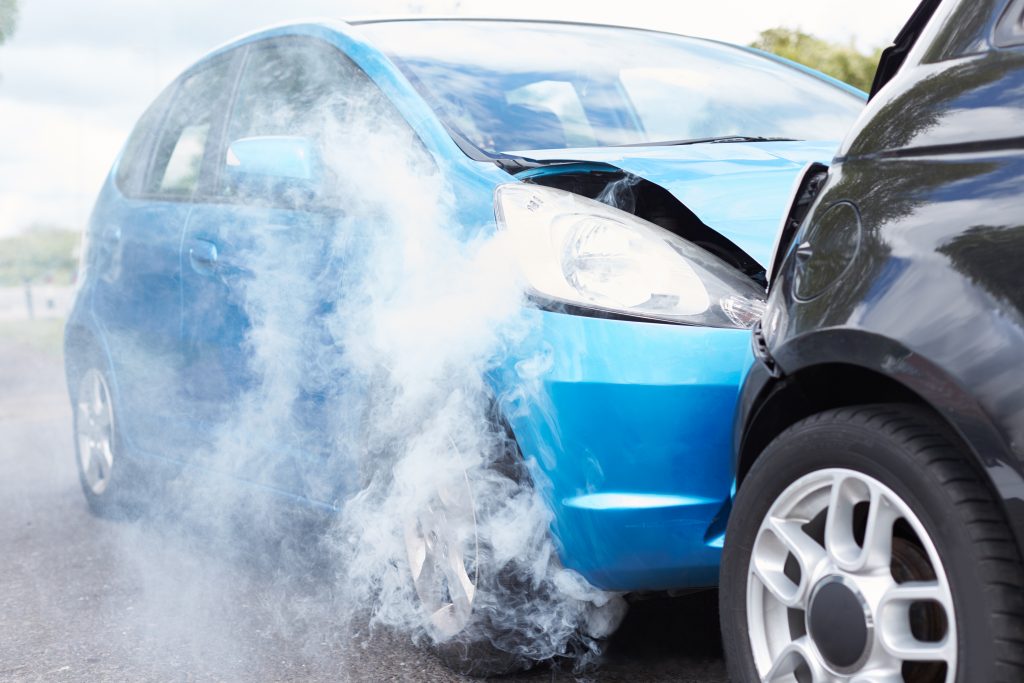 This cover protects you against vehicle theft and fire-related damages for a third party or someone else's car.
Tips: Third Party Fire & Theft
Definition of use: You must ensure that you have specified your vehicle under the correct definition of use.
Cover includes: Any damage or loss of the motor vehicle stated on the schedule will be covered. Insurers will choose to repair or pay you the amount of the loss or damage for the vehicle, less the first amount payable (excess).
Calculating the sum insured: At Thaba-Bosiu Risk Solutions we insure vehicles at current Retail value to ensure that our clients are not placed in a worse off position following a loss. The retail value is obtained from the Auto Dealers Guide prepared by Trans Union Auto Information services for the month in which the loss occurred. Alternatively, if stated in your schedule, an Agreed value may apply.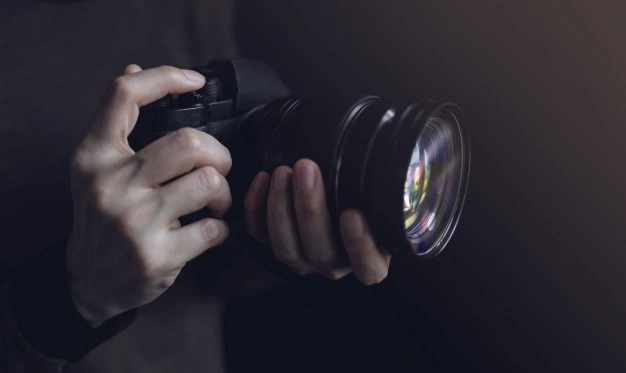 Personal all Risks Insurance
This insurance covers losses or damage to personal items such as clothing, jewellery, laptops, cameras outside of the home. The cover is worldwide.