Thaba Bosiu Risk Solutions is an Insurance Brokerage company based in Maseru, Lesotho. We have been in existence since 2006
Insurance ke Nthoa rona.

Rea e Tseba!
(Insurance is our Business. We know it!)
Complete the form below and we will send you a quote
We provide a 1-Stop insurance service. We offer our clients multiple solutions and multiple cost options to their insurance needs – be it Business, Personal or Health Insurance.  In this way we save clients time and energy spent calling different insurance houses for quotations.
Like our name – Thaba Bosiu, we are proudly Lesotho. We stand above many in the insurance industry, and we have set the benchmark for our industry's service standards.
We are recipients of five Professional Management Review (PMR) Diamond Awards.
Therefore, before you make a costly mistake, we encourage you to seek our advice on all issues related to insurance. We will advise you correctly. It's what we do. It's what we know.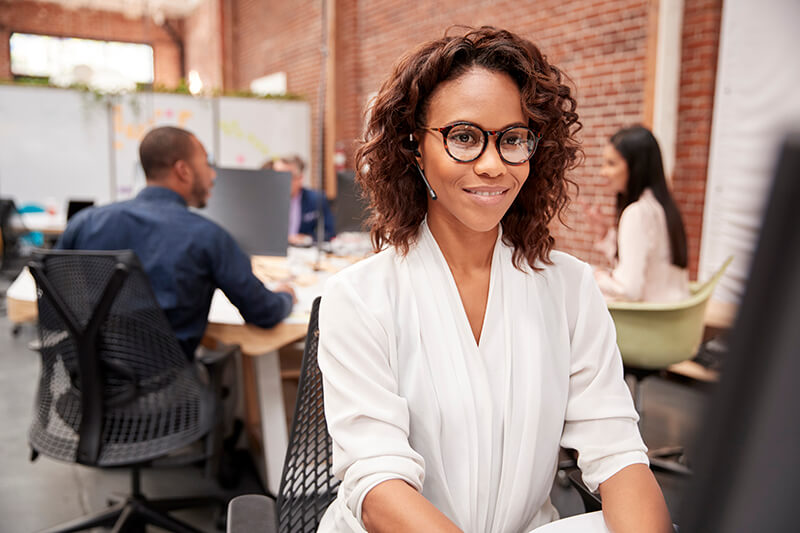 A leading risk solutions provider of insurance solutions to all categories of our clientele, including those in other SADC countries. We are committed to exceeding expectations of customers by always providing excellent service and building and maintaining client trust through a dedicated team of consultants.
To provide clients with superb coverage and claims handling through careful and diligent underwriting of risks and business-friendly solutions.
Upholding highest levels of integrity and honesty
We strive for honesty, fairness, reliability and objectivity in all our dealings with our clients and other stakeholders
We are committed to being always proficient when carrying out our duties and responsibilities.
We are committed to delivering services and products that effectively address the specific needs of our clients and other stakeholders.
Accountability and transparency
We commit ourselves to being fully accountable to those we serve, and strive to become transparent, tolerant, respectful, and sensitive in delivering our products and services.
We endeavour to become a company that promotes teamwork by valuing the combined strength of our staff.
We strive to deliver products and services of high quality in our endeavours to meet the needs of those we serve.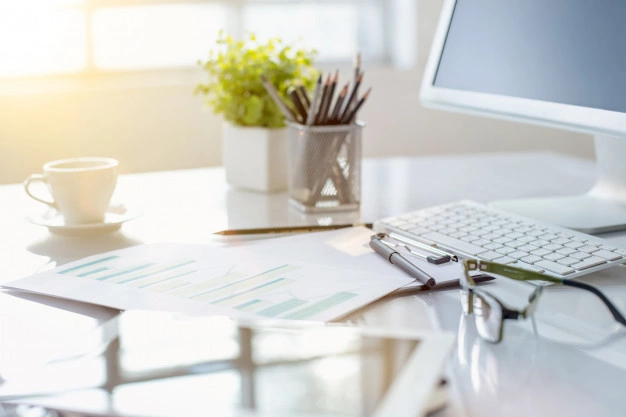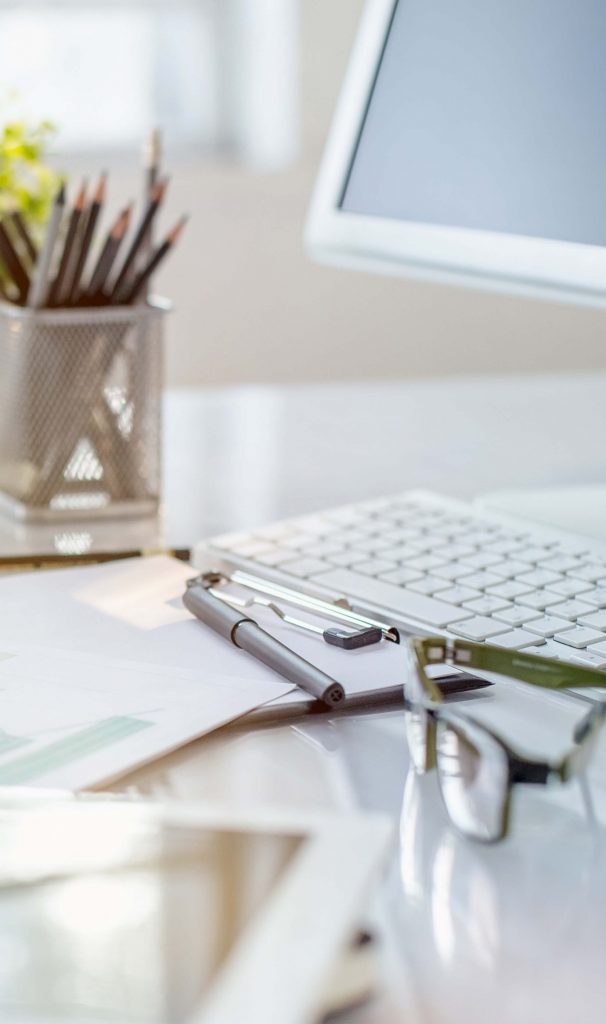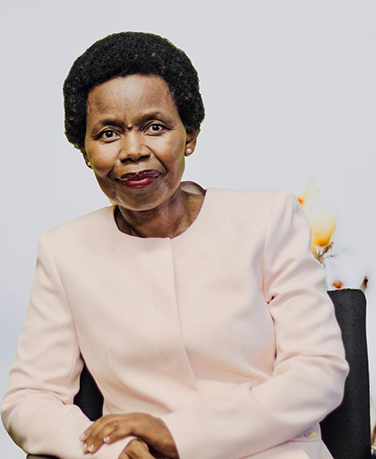 Is a renowned Mosotho entrepreneur who started Thaba-Bosiu Risk Solutions on 01 April 2006. She is known by many Basotho for her passion for developing disadvantaged communities. She has 32 years' experience in the insurance broking industry and has worked for well-known brands such as Minet Kingsway Brokers and Thebe Insurance Brokers.
Ms Seturumane is a Director of Lesego Holdings, which owns and operates Masianokeng Lifestyle Centre located in Maseru, Lesotho.
She is a board member of Beautiful Dreams Society (the only non-governmental organisation dealing with victims of human trafficking). In addition, Ms Seturumane is a friend of SOS Children's Villages Lesotho.
Tokelo is an experienced insurance underwriter, with a passion for risk management and the insurance industry.
As an underwriter she is responsible for amongst others: arranging cover for corporate clients, risk management, relationship management, premium's collection, and new business development.
She has been with Thaba Bosiu Risk Solutions since 2013.
Ms Seturumane is a shareholder in Lesego Holdings, which owns and operates Masianokeng Lifestyle Centre in Maseru, Lesotho. She is also a Director of Pink Peony, an events management company.