The insurance industry is one of the oldest fields of the economy. It has been instrumental in protecting people's health and assets, stimulating business activities, and managing risks associated with business activities.
The activities occurring daily in the insurance market affect economic growth positively. They help in increasing a country's GDP, increasing employment, and improving the economic and financial stability of a nation.
Why do you need an Insurance Broker?
Finding a suitable one for your business and even for yourself as an individual may be time-consuming and daunting.
Insurance brokers act as clients' advisors on insurance matters. They are clients' advocates with the insurance company. They ensure that the client's assets are properly protected against misfortunes.  If a client has a misfortune of loss, the insurance broker will guide the client through the claims process, helping to ensure a swift and fair settlement. In a dispute, the broker will act as the client's advocate with the insurance company.
Brokers put the client's interest first.
What is an Insurance Broker?
An insurance broker is a licensed professional who acts as an intermediary between the client and an insurance provider. They use their extensive knowledge of each insurance company to help clients find the best insurance coverage option.
Why Use an Insurance Broker?
Insurance Brokers save you time, money, and worry. They can help you understand the cover you need and source that cover for you from the extensive insurance market they have access to.
Often individuals and businesses will decide based purely on the lowest price. That can backfire in the event of a claim if the client finds out they are not adequately covered or not even covered for the loss that occurred.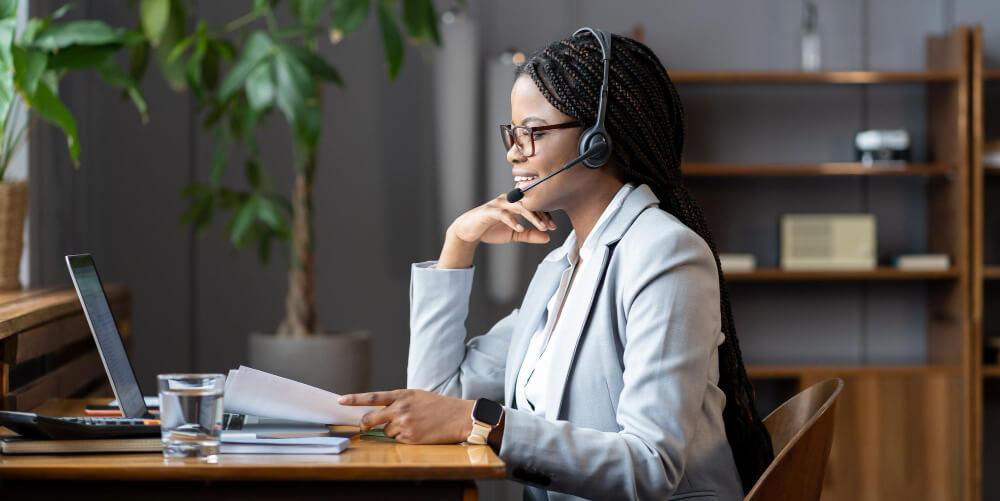 What is the role of Insurance Brokers?
Although the role of an insurance broker is based solely on finding suitable insurance packages for individuals and companies, there are other tasks that they carry out too. These include:
Advising clients on how they can become eligible for specific insurance packages
Building an understanding of a client's needs and wants
Ensuring clients are provided with the best possible product, service, and pricing.
Ensuring that the client understands the policy terms and conditions
Helping clients make insurance claims
Conducting extensive research into insurers and their packages
Identifying critical opportunities for offering different types of advice and adding policies to existing insurance packages
Maintaining an understanding of current insurance standards
Finding coverage which best suits the client's needs
Assisting the client with risk management
How do Brokers make their money?
Insurance brokers make money primarily from commissions or fees earned on sold policies. These commissions are typically a percentage of the policy's total annual premium.
Relationship between a Broker and Client
Clients rely on brokers to know a universe of well-situated insurance companies to address their needs and negotiate with selected clients to obtain the best overall insurance value. To do this, developing a relationship between intermediary and carrier is essential.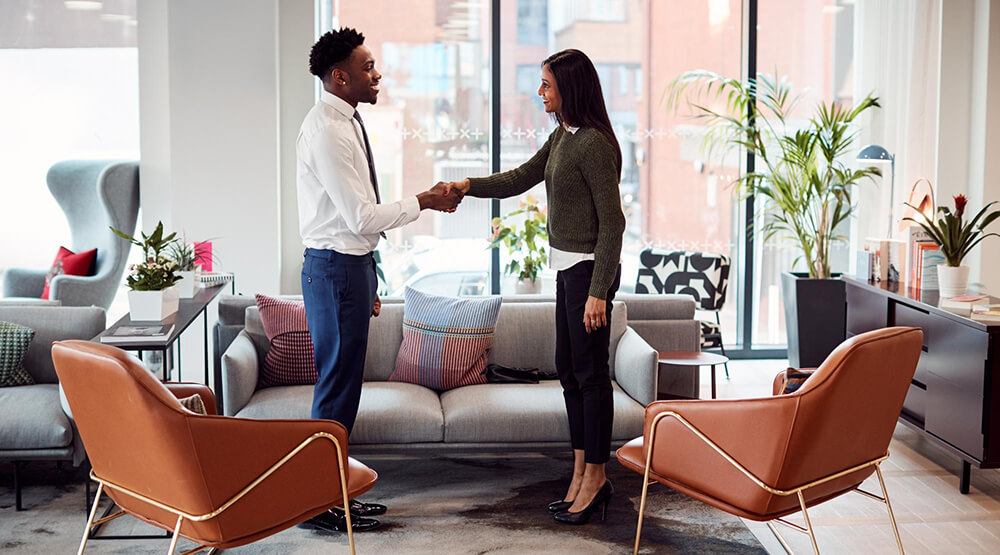 Fiduciary Responsibilities of Brokers
An insurance broker can save clients' money by procuring better rates and coverage than clients can find and purchase independently. And the insurance company pays the broker commission. The client does not pay such a commission. 
Does the broker have a fiduciary duty to serve the client in their best interest?
Yes, the broker has a fiduciary duty to their clients.
A  Broker  must:
Act in good faith and with integrity.
Be open and honest with the insured and avoid fraudulent transactions
Comply with all legal and regulatory requirements
Avoid conflict of interest
Advise the client correctly and without bias on the most suitable products to meet the client's needs
Discharge all duties with reasonable care and skill
Act reasonably to avoid negligence and not favour anyone else's interest (including their own) over the clients
Depending on the agency contract signed between a broker and the insurance company, some insurance brokers collect premiums on behalf of the insurance company. In other arrangements, clients pay directly to the insurer.
Brokers who collect premiums on behalf of insurance companies are required to keep a proper record of premiums collected plus proper books of accounts for ease of payment of a premium over to insurers as stipulated in the Lesotho Insurance Act 2014 and as amended.
Brokers, as intermediaries between the insured and the insurers, have various legal duties to the clients; should they fail to discharge these duties properly, they may attract legal liability. These duties are common law based. There is no exhaustive list of these duties, as each case is determined by its facts and circumstances. Likewise, the applicability of each duty is entirely based upon the merits of each case.
Duties
In the process of advising and assisting clients in taking out or renewing their insurance policies, brokers need to take reasonable steps to:
Identify and advise on the type and scope of cover the client needs by using information readily available and obtaining relevant information from the client
Arrange cover that should be suitable to meet those demands
Advise the client of the duty to disclose all material circumstances / make a fair representation
Explain to the client the consequences of failing to give disclosure / make a fair representation
Explain to the client what sort of matters ought to be disclosed as being material (or arguably material)
Ask appropriate questions on matters that should be disclosed, but the client might not think it is necessary to mention